The Finest Fitness has one simple mission: "Creating a healthier planet - one person at a time". Our mission is to transform the lives of 100 people by the end of 2018. We want to help you get in the best health and shape of your life, and stay that way, because we should all be able to enjoy our bodies, and have the energy and the health to maximize each day.
We do this by providing personalized workouts and nutritional coaching to our clients to fit their individual needs. As a working professional, it can be hard to find time to exercise each and every day. Balancing a packed work week, balancing time to see your friends and family, relaxing, and all other responsibilities in life makes it difficult to find time for exercise.
That's where The Finest Fitness comes in. We run fitness classes designed around the busy work week to help you get fit and stay fit. Every workout combines elements of High Intensity Interval Training and strength training to help you tone up and shred body fat. Each training session is coached by our certified and qualified personal training team to keep you on track to reaching your fitness goals.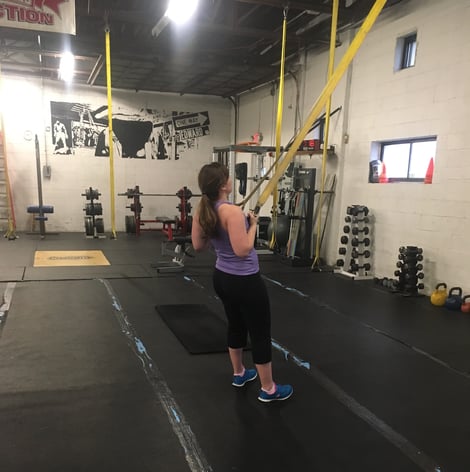 ---
Location
---
Operating out of Boston Boxing & Fitness
---
Meet The Team
---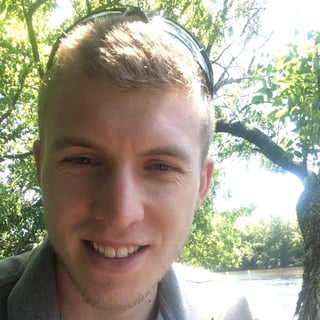 Chris Harrington
Founder / Personal Trainer
Chris is a 24 year old athlete and personal trainer residing in Boston. He has worked with over 150 clients as a fitness coach at Koko Fit Club, trained over a dozen clients with The Finest Fitness, and continues to learn and grow in his own training. He works full time at a software company in Boston. Chris has been featured on Bodybuilding.com's 'Teen Transformation of the Week', and has ranked in the top 9 percentile for the Spartan Race.