Our Mission is to transform the lives of 100 people by the end of 2018.
We want to change the way people feel about their health by providing the best fitness experience.
Therefore, we like to showcase our transformations of The Finest Fitness community members.
Being in the fitness industry myself, it is important to understand the concept of practicing what you preach. This is definitely something Chris embodies as he is always hard at work in the gym working in his own training while using a great knowledge base to help clients. Chris is intelligent and doesn't throw together arbitrary workouts, he focuses on your needs!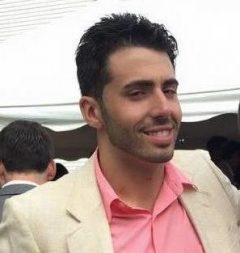 Jason Lepage Physical Therapy Student
I worked with Chris two years back when I was prepping for my first NPC Bikini Competition. Chris is by far one of the most hard-working and well versed people I know, so he was a natural choice for a coach. He helped me build necessary muscle for my competition, incorporate flexible dieting into my life, and got me ready for the stage in perfect time. Not only is he thorough with nutritional advice and workout programs, but it is evident that he cares a lot about his clients. I can't recommend Chris enough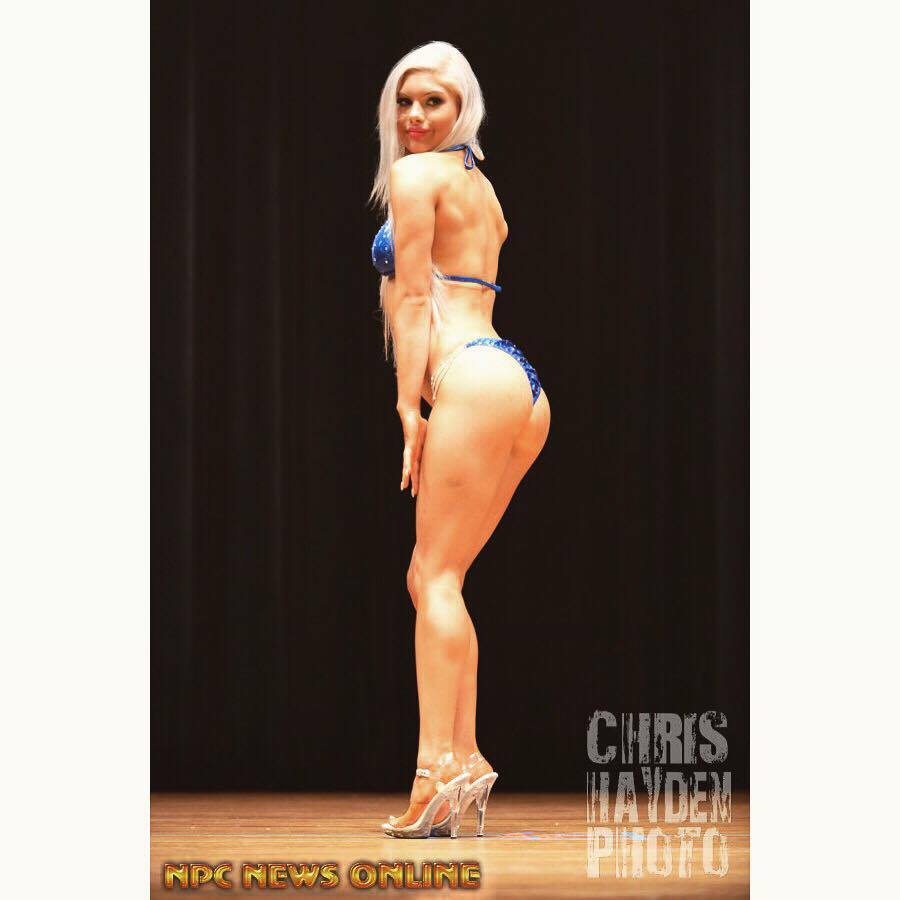 Anne Ransom Model & Former NPC Bikini Competitor
As a current medical student, I acknowledge the fact that there is a plethora of information online. There is no better way to understand how and what is relevant to your needs than what Chris provides. He has been the most consistent source of help in my entire progression in maintaining my healthy lifestyle. When I have fallen off, he is always quick to push me back and provide me with what I need to start grinding again. I have been in contact with him for 6 years, and never once has he failed to meet my needs. Thank you, Chris.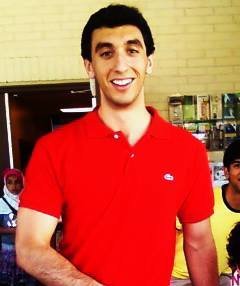 Sharif Kayali Medical Student
Without a doubt, Chris wants to succeed and wants others to succeed as well. He is very motivational, cares about his clients and is realistic. One will definitely not be disappointed.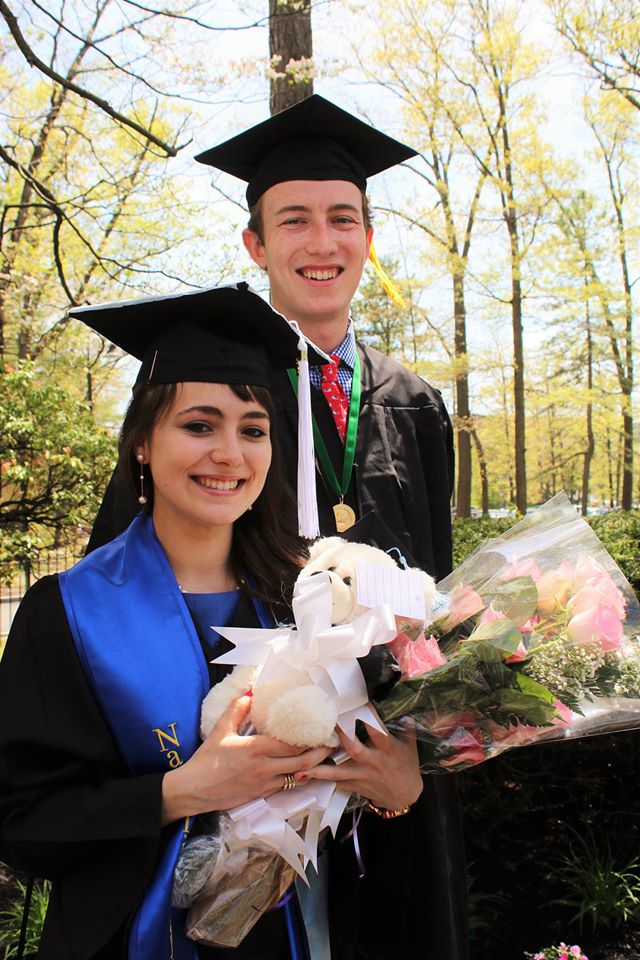 Roxy Wagner Technical Recruiter
Chris is very motivational and first handedly experienced this life changing transformation. He knows what he is talking about!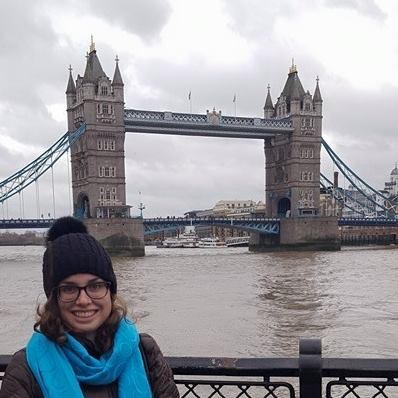 Amelie Bushong Digital Marketer
I learned so much from working with Chris. He showed me workouts that I never thought I could do, but with Chris's help and guidance I'm on my way to getting the body I've always wanted. He is a master at what he does. He is the real deal. Working out makes you a better person, and with Chris, the sky the limit on any goal you want to set for yourself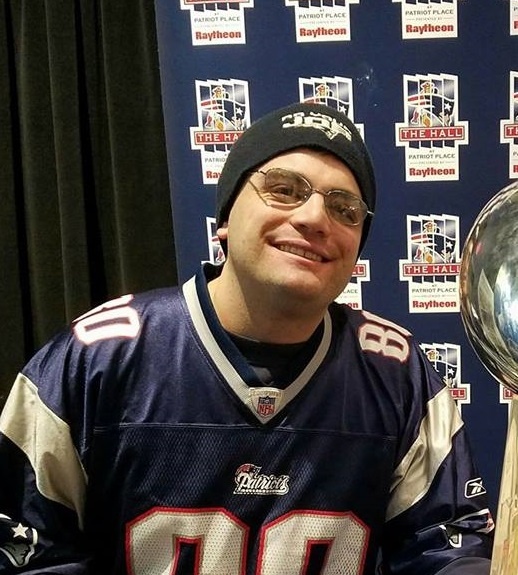 Matty Teixeira Former Client
---
More Results
(Click to expand the images below)